A build like this is made up of MANY parts, from many sources. Below you will find links to the companies whose parts we used on Project Sabre. Click on the various company Logos to be taken to their website. If you have any questions about any of the parts we used, please email us and we'll be glad to answer any questions you may have.



We started this project with a rendering by Automotive Image Consultant and Wheel Designer Jason Rushforth. This helped us have a firm road map to build from, and keep us on track. Not only is it cool to look at, but it will also keep us from changing too much during the build. This is key for a project vehicle to keep costs down and ensure your end result matches your vision. You can visit Jason's website by clicking HERE.




RideTech is our choice for suspension on Sabre. RideTech offers a Complete CoilOver Suspension System for A-Body Muscle Cars. The kit includes front and rear coil overs, new upper and lower control arms, taller spindles with corrected geometry, and MuscleBars front and rear anti-sway bars. Their kit fixes all of the stock suspension problems in one swing, and will ensure that our project is competitive on the track.
Here is the specific kit we will be installing: Complete CoilOver System




We will be installed a set of custom Rushforth Wheels Six-Shooter wheels on Sabre. They are not only the coolest looking wheels around, but they are very strong and are made for the kind of Autocrossing abuse we plan on giving them. We opted for 19 fronts and 20 rears, with Gold centers and polished lips. You can see pictures of the wheels in our April 2012 Gallery.




One of the most important considerations when building a project like Sabre is protecting that investment. As such, we selected Lojack to help protect our car. They offer a Lojack for Classics product with early warning that will give us peace of mind knowing our car is being watched. If the car is moved without the key in the ignition, it will notify us at up to 5 locations, then will automatically notify the police. While we can't keep a thief from taking our car, we can ensure that we have a great chance of recovery through the police.
Here is the specific system Lojack will be installing: Lojack for Classics. We are adding the Early Warning System and the Extended Recovery Warranty.

This is a blog with recovery stories from customers:
Recovery Blog

Here is a video showing how the system works: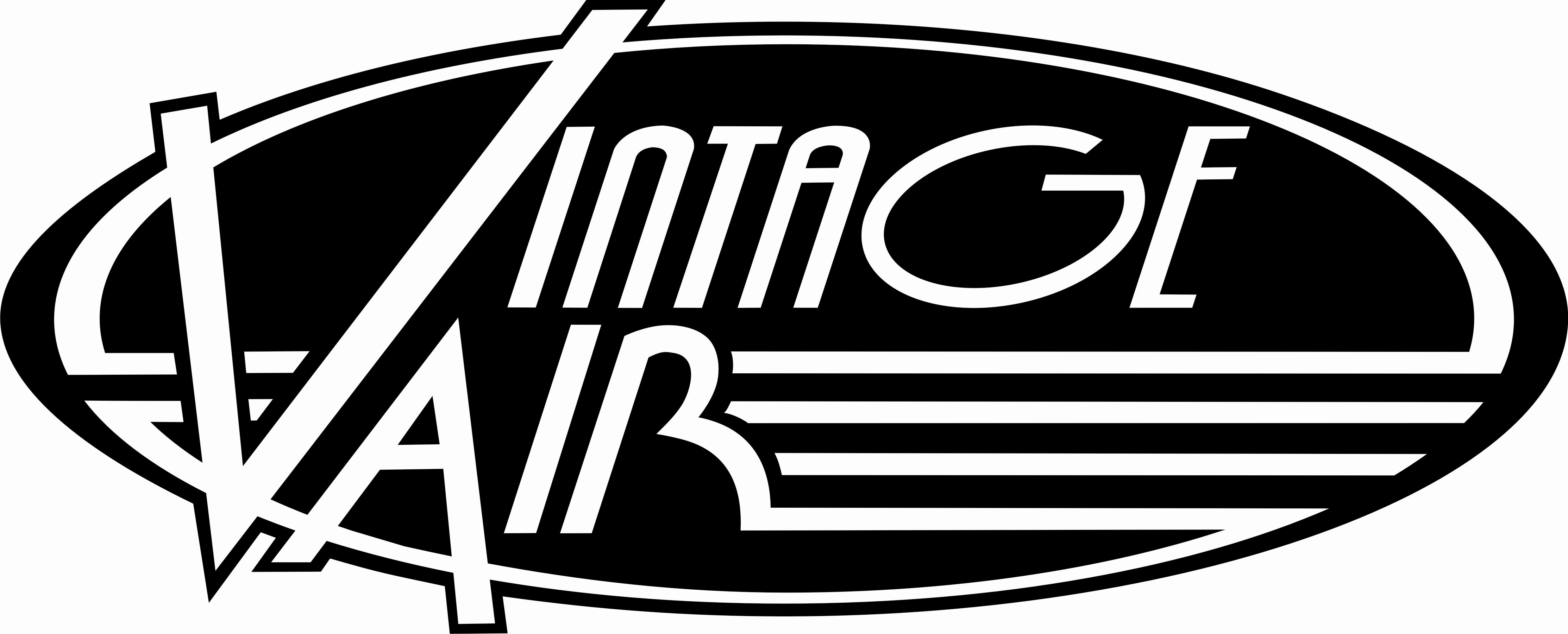 To keep us cool to and from the track, we decided to ditch the factory heat and a/c system, and install one of Vintage Air's GenIV SureFit units. Up until now, Cutlass owners had to buy a Chevelle kit and chop it up to fit. But thankfully when I called, Vintage was in the process of putting together their new kit for the 1970 and 1971 Cutlass! Our car is getting their first prototype unit, and MAN ARE WE EXCITED! We also sent them our original controls and they converted them an electronic set-up, while still looking original. So, no more cables, and no more vacuum lines. The kit should be here next week, and we will update our blog with pictures soon after we get everything mocked up!



We selected New Vintage USA for a set of their custom gauges and indicator panel for Project Sabre. New Vintage not only has affordable gauges, but they are incredibly cool and don't look like what everyone else has (something key to this build). They can also build custom, one-off gauge assemblies to match whatever style you are looking for.




After researching pedal covers that were more suitable for racing, and seeing a set in person, we purchased complete set from Modo Innovations. The 2-piece covers are made of aluminum and feature risers that provide incredible grip, especially when going around turns. This, of course, is in addition to their fantastic looks!



KWiK Performance is a brand that we have known about for a while, and our builder has used on several projects in the past. They provide accessory brackets to allow many different configurations of the accessories on an LS motor, while still allowing you to use the stock accessories (ie: no having to buy special alternators, power steering pumps, etc.)! On our kit, we are retaining the truck accessories, but changing their orientation to allow the motor to better fit our engine compartment.
Here is the specific alt & ps kit we're installing: Item Number K10168.
We are also installing their AC bracket kit: Item Number K10163.




Comp Cams is a house-hold name in performance engine components, and we have had a long history using their parts. It is a no-brainer that we would be using their cam and components on Project Sabre. We selected one of their upgraded camshafts, new lifters, valve springs, pushrods and timing chain for our LQ4 motor. Coupled with our headers and performance ECM tune, our engine is going to really come alive!


Bulldawg Musclecars handled the disassembly of our car. They also made the smoothed firewall panel, fabricated the exhaust pass-thru holes for the rear chassis, as well as mocking up the suspension and fabricating mounts for our rear Ford Explorer axle. The car is now back in our possession and we are handling the reassembly.




Digi-Tails (a division of Spaghetti Automotive Engineering) is a well known, well respected brand for LED taillight conversions. They have a great reputation and build a great product. With as much time and energy as we are putting into our Cutlass S, it just didn't seem right to keep the VERY outdated incandescent bulbs. Not only were they very hard to see in the daylight, they were also very unsafe at night. It only made sense to look for modern-technology options. After coming up blank, we contacted Digi-Tails. After a few discussions, they agreed to start producing the LED taillight conversion for the A-Body Cutlass, and are using Project Sabre for their prototype units. We are proud to run their LED conversion on our car!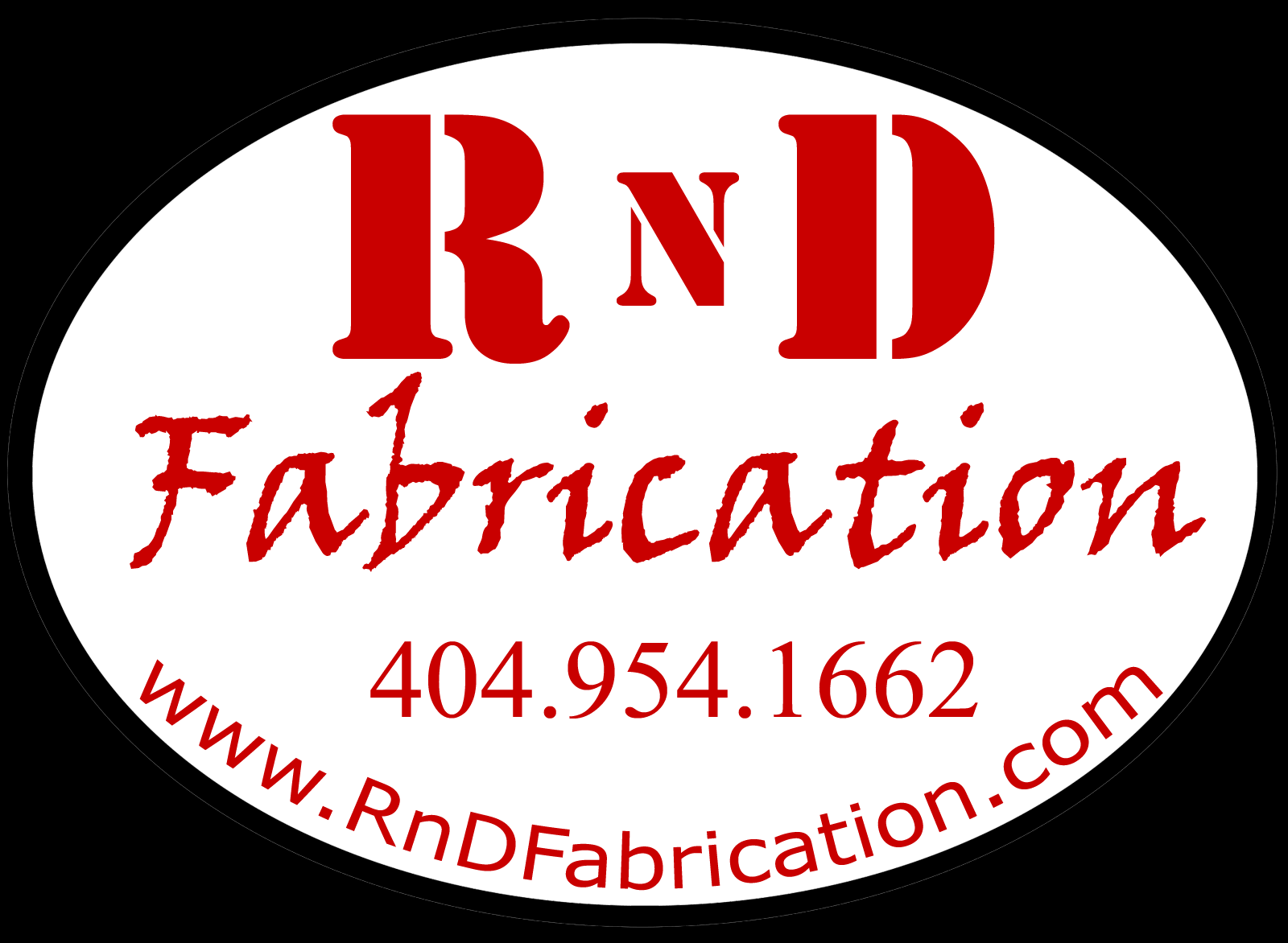 RnD Fabrication will be providing the custom Aluminum Crossflow LS-Swap radiator for Sabre, along with overflow can and other items.